We had the good fortune of being able to line up our vacation time so that we could spend a week literally doing nothing but gaming and laying out at the beach (enter heavenly choir sounds here).
And what goes better with games and beaches than a pineapple based margarita?
Nothing.
The answer is nothing goes better with beaches and boardgames (and Battlestar Galactica).
In the vein of sharing (because sharing is caring, and it can be fun), we wanted to post Sul's recipe, Tonic of Faerie Fire.  Instructions on how to make his other mixed drink, Essence of Sunburst Elixir, can be found here.
Forged by the seven daughters of the seven houses of the fey during the summer's solstice, this draught charms those who drink it and grants advantage to performance checks for d4-1 hours (with a minimum of 1 hour).  If too much is consumed, the user remains unconscious until they pass a constitution saving throw.
If you are not a friend of the fey (or have no idea when the summer's solstice is), head to your local liquor and grocery store so that you can make the tonic for your quest friends at home. The Recipe
2 parts tequila
1 part triple sec
2 parts freshly squeezed pineapple juice
Splash of orange juice for some extra sweetness

Freshly squeezed lime juice to taste

Ice
If you don't have any orange juice in the house, simple syrup is an easy substitute.  Adding the simple syrup instead of the orange juice is still to taste, to your desired level of sweetness.
Pour into the biggest glass your hands can find, sit back, and enjoy.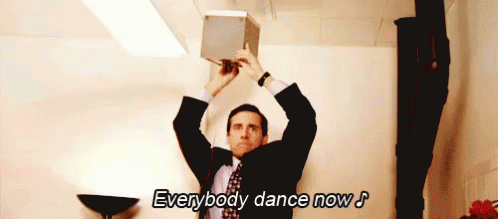 We recommend pairing this drink with Everdell, Telestrations, or Kingdomino.  Happy gaming (and drinking) folks!